Redesigning Retirement
Redefining Longevity.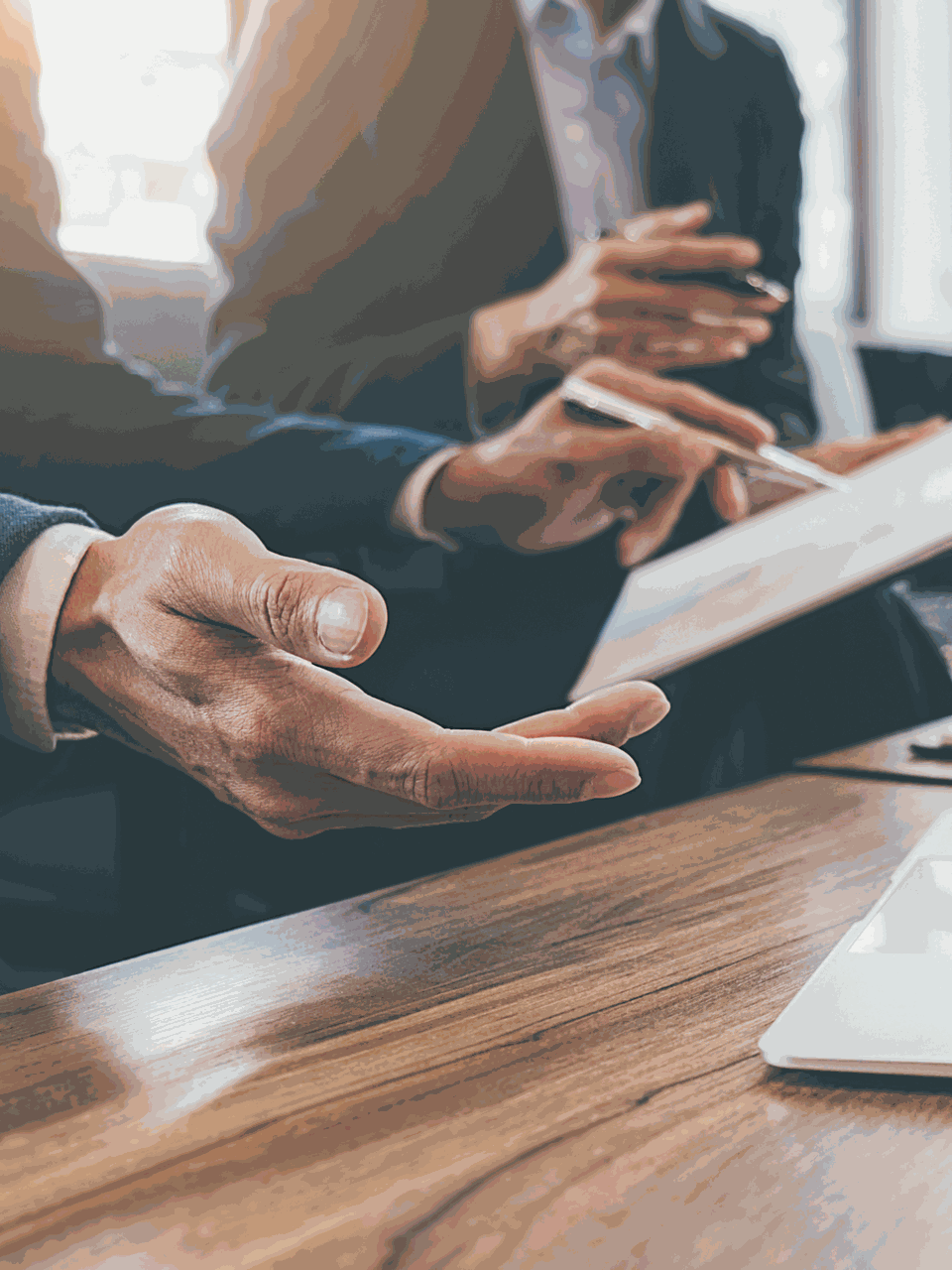 ​CONSULTING, ADVISORY, AND PROJECT MANAGEMENT​
AMAR Consulting specializes in consulting, advisory, and project management in the retirement assistance industry, including residential real estate complexes with comprehensive wellness, healthcare, and assistance services focused on meeting the aging needs of the 50+ sector.
Feasibility Structure Operability.
​Learn more about our consulting service and submit your project to develop a retirement community.
​


PROMOTION AND DISSEMINATION.
AMARTV, ENEWS, SOCIAL MEDIA
AMAR three ways to promote:
1. Our YouTube channel AMARTV is dedicated to interviewing business leaders, public officials, and national opinion leaders about the demographic trends of the 50+ sector and the impact the Silver Economy is having on the global economy. AMARTV consists of 2 programs:
We introduce entrepreneurs or individuals who are starting businesses or altruistic activities or volunteering after the age of 50.
Dialogues with members of the Proudly 50+ Club who promote culture, writing, and music.
E-NEWS
2. Our bi-weekly newsletter "E-news" shares the most relevant news in the Retirement Assistance Industry with our database.
SOCIAL MEDIA
3.Our social media platforms, where we share important information about the industry and showcase the latest developments we've been working on.
​
NETWORKING
The educational exchange program has established AMAR as one of the most respected organizations in North America.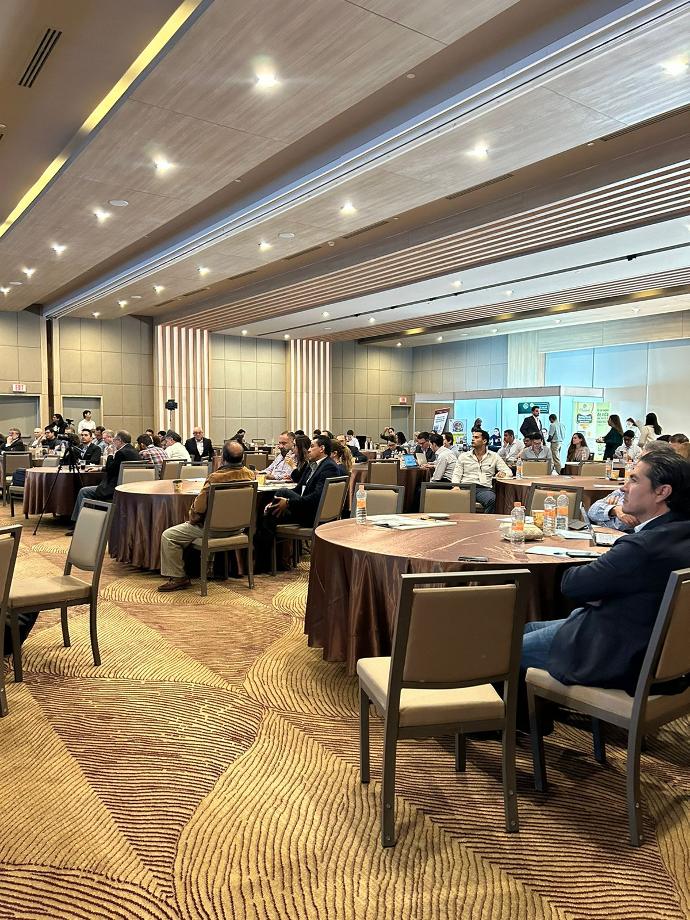 ​
Photo of the International AMAR Convention 2023 (CIAMAR 2023)
The driving force behind AMAR is derived from the demographic trends of older adults in North America, which has led us to create innovative programs that address the needs of diverse cultures. Our openness to the exchange of ideas has been crucial in generating educational forums where prominent executives in the senior housing industry share information, discuss sector challenges, and explore the migratory processes that impact its development.


These unique opportunities allow for networking and interacting with prominent leaders in the industry, including developers, builders, engineers, lawyers, architectural designers, urban planners, investors, financial advisors, academics, architects, public officials, renowned universities, and colleges. Additionally, we have internationally recognized speakers from both the political and business spheres.