WE PROMOTE A DIFFERENT LIFESTYLE
We promote a well-being lifestyle in a communal environment that allows the new generation, proudly 50+, to stay active, healthy, independent, and productive for as long as possible.
To achieve this, we advise investors, developers, builders, and landowners to diversify their investment portfolio in the Retirement Assistance industry, which is experiencing the highest growth globally due to the reverse migration occurring in North America, as well as demographic changes in Mexico and worldwide.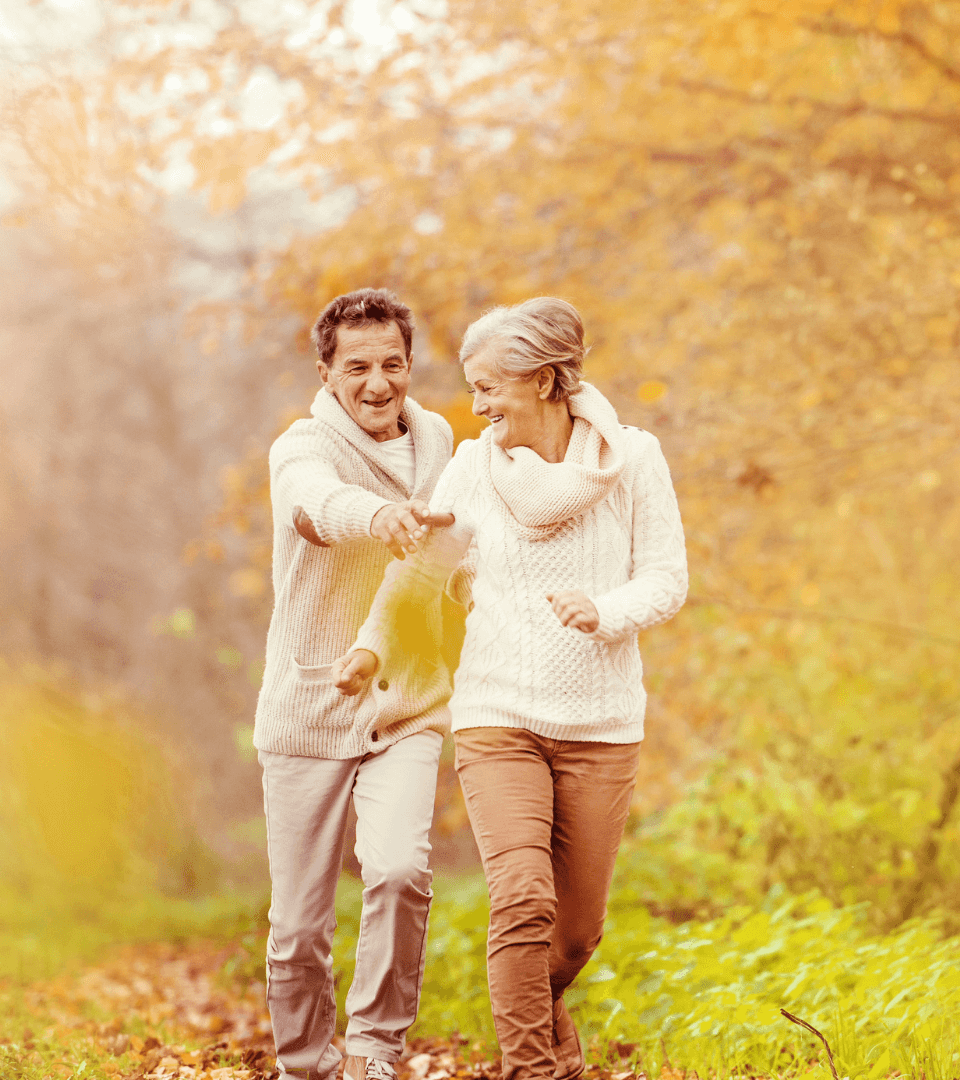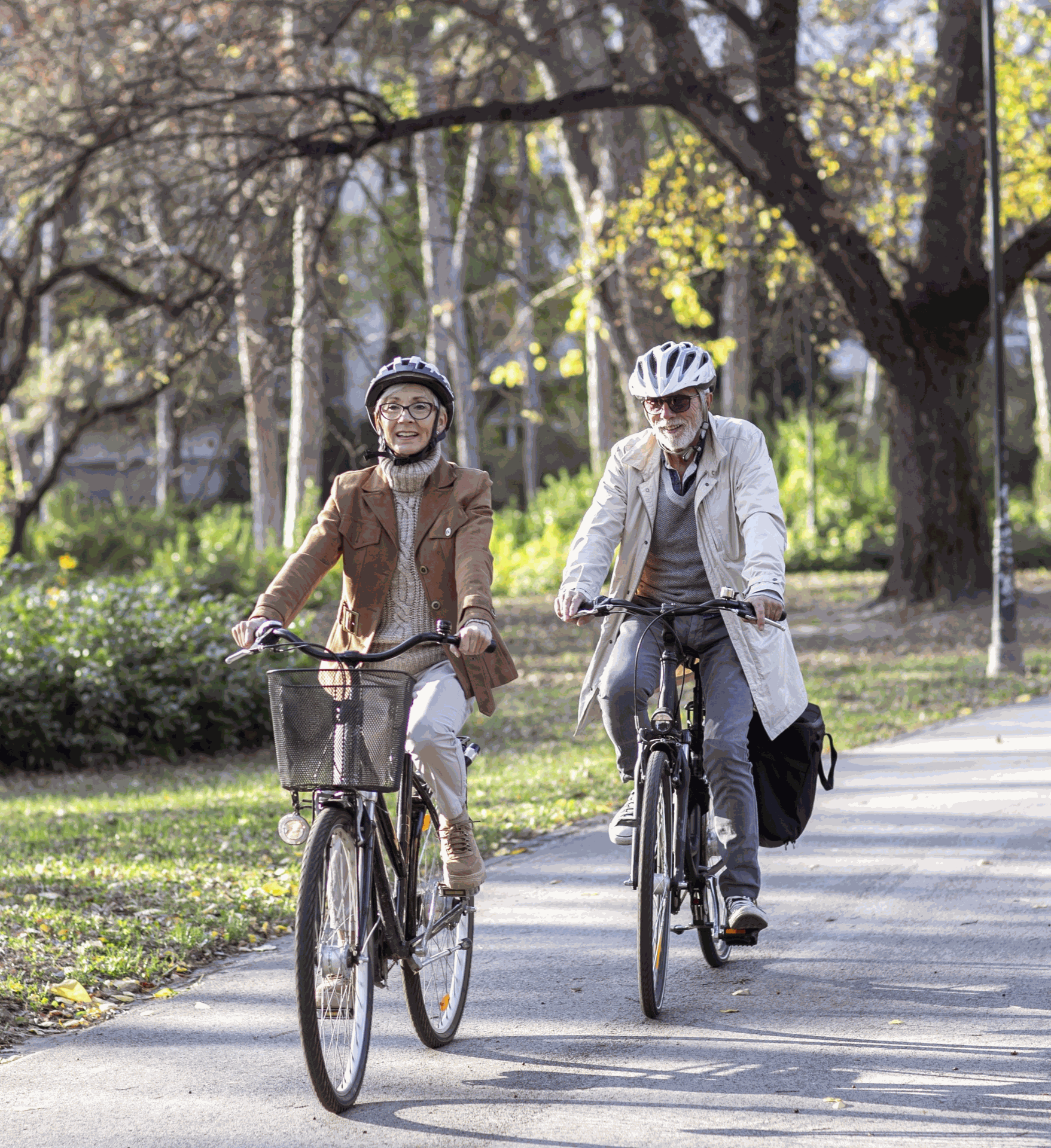 SPECIALISTS IN THE RETIREMENT ASSISTANCE INDUSTRY
AMAR is a pioneer in the Retirement Assistance Industry, offering guidance and consultancy to develop residential real estate projects with comprehensive, personalized well-being, care, and health services. Our focus is on addressing the aging process of the new generation, proudly 50+ - whether they are single or empty nest couples - by promoting both personal and community health and well-being.
REDESIGNING RETIREMENT - REDEFINING LONGEVITY


AMAR has developed two innovative concepts: CIAMAR - Comprehensive AMAR Centers and COLI Residence, with the aim of providing the best life experience in an environment that promotes emotional and social activity, creating strong bonds of unity based on mutual and shared support within a community.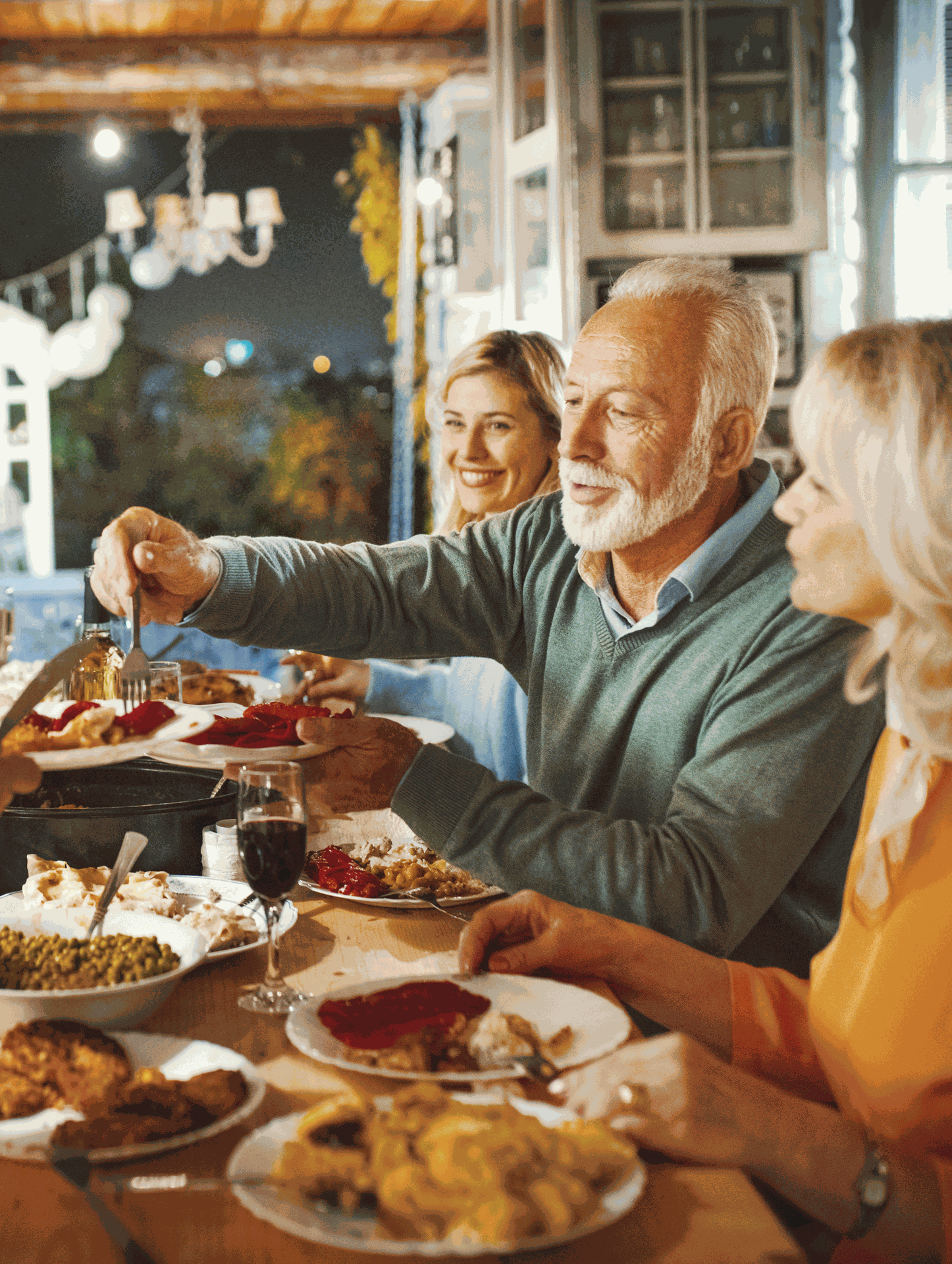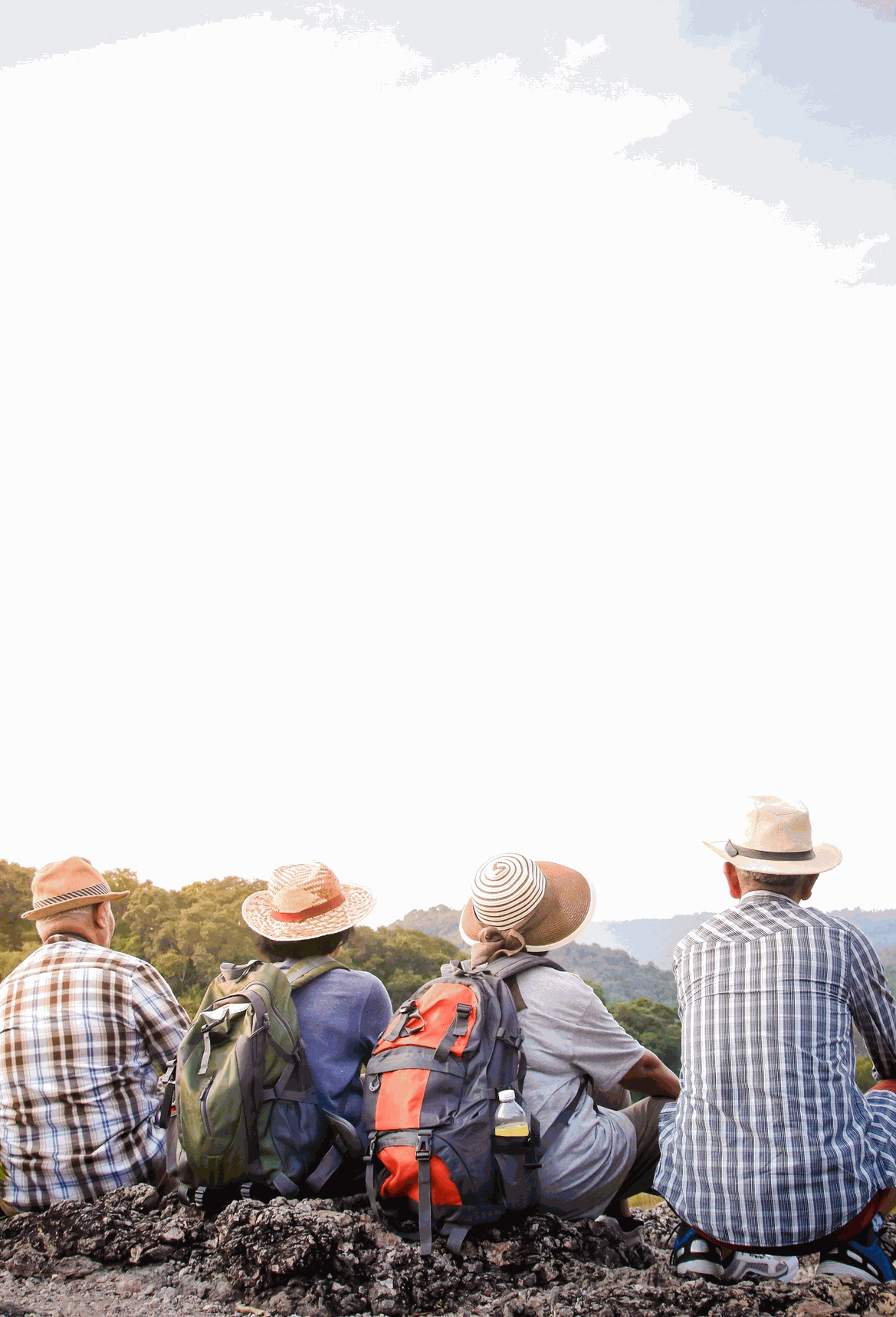 CLUB PROUDLY 50+.


The Proudly 50+ Club is focused on individuals aged 50+ with the purpose of promoting well-being, effectively managing their leisure time, and emphasizing the importance of living in a community.
Who are the proudly 50+ new generation?
Individuals over 50 years old who are in the process of Re-Discovering or Re-Inventing themselves.

Firm believers in the new lifestyle trends for conscious longevity.

They have a high degree of social interaction, while prioritizing their safety and autonomy.

They base their daily lives on physical, mental, spiritual, social, and emotional activities.

They are fully convinced of the culture of prevention.